Announcements
Supreme UKI Yarn Shortage
Date: 07/03/2017
There is a substantial shortage of several colors of the Supreme UKI mercerized cotton yarns. If we have to order a color of yarn we do not have in stock, we will contact you to let you know. We suggest you pick an alternative color, otherwise the average time frame has been 2-4 weeks or more to get in some of the colors. We are not able to notate "out of stock" items but we will let you know if we have to order and if there will be a delay or you can call us with your order as well.
With the new minimum set at 20lbs per color when we order, we are hoping to have most of the colors in stock at the shop once we receive them from Supreme. Thank you for your patience.
Electric Drum Carder
We now have an electric drum carder to rent at ETC.
$15 for 1/2 day $25 for full day.
ETC Blog
Date: 06/08/2017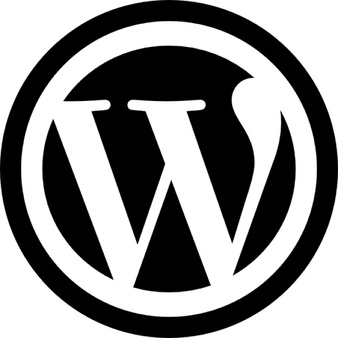 Check out our blog to see what's new at Eugene Textile Center!
http://eugenetextilecenterblog.wordpress.com/
Studio Use
Eugene Textile Center has well-equipped weaving and surface design studios, including a dye kitchen. We encourage people to come in and rent time in the studios to do their own work with ETC's professional equipment.
For Studio Rates Read More