Beginning Rug Weaving With Jason Collingwood (FULL)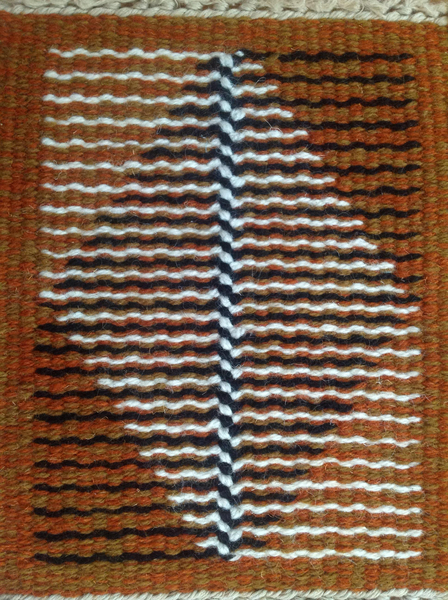 Beginning Rug Weaving With Jason Collingwood (FULL)
Price:
$325.00
Shipping: Free
Description:
THIS CLASS IS FULL
Plain weave (an introduction to rug weaving)
An ideal course for those wishing to try out rug weaving for the first time, though with enough 'tricks' to also suit the more experienced weaver.
Students will learn how to make a strong serviceable rug (plain weave being an excellent structure for rugs). Initially weaving stripes and spots using two colours, learning how to overcome the selvage problems inherent in each different design.
Clasped wefts, crossed wefts and compensated inlay will be covered, all these new techniques giving the weaver more freedom with design.
Pre-warped looms will be provided for each workshop participant.
Date & Time:
Tuesday-Thursday, May 22nd - 24th (FULL)
CLASS TIME: 10am - 4pm
Instructor:
Jason Collingwood
Price:
$325 + $20 materials
Reviews