Feast Art Yarns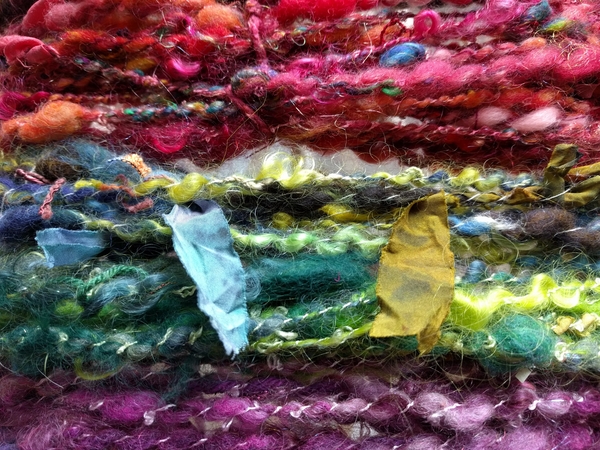 Feast Art Yarns
Price:
$50.00
Shipping: Free
SKU: ETC-class-spinning
Description:
Learn how to spin the really Wild Art Yarn that commands the Big Bucks! In color teams, we will build a spinnable Feast, using a special layering technique developed by Janis. Carded batts, dyed rovings, ribbon, yarns, angelina sparkles, all kinds of fluff!
We spin and ply this into a Glorious, one of a kind skein! Delicious!!!
Date & Time:
Saturday, November 21st
CLASS TIME: 12pm - 4pm
Instructor:
Janis Thompson
Price:
$50 + $15 Material Fee
Reviews