Announcements
Electric Drum Carder
We now have an electric drum carder to rent at ETC.
$15 for 1/2 day $25 for full day.
ETC Blog
Date: 08/12/2017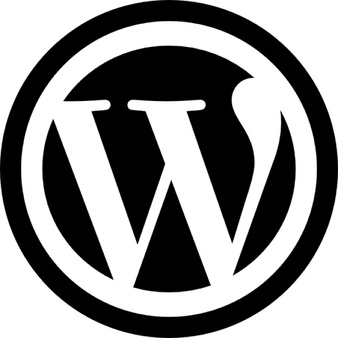 Check out our blog to see what's new at Eugene Textile Center!
eugenetextilecenterblog.wordpress.com
Studio Use
Date: 08/09/2017
Eugene Textile Center has well-equipped weaving and surface design studios, including a dye kitchen. We encourage people to come in and rent time in the studios to do their own work with ETC's professional equipment.
For Studio Rates Read More