Indigo and Shibori FIF 2018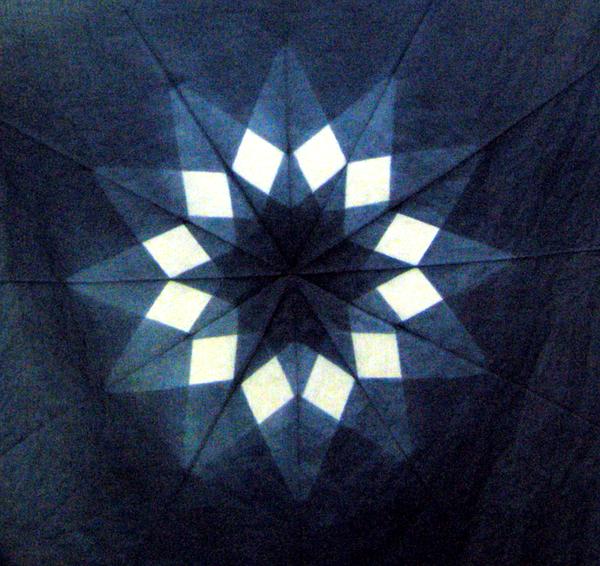 Indigo and Shibori FIF 2018
Price:
$425.00
Shipping: Free
Description
Weekend with Barbara Pickett
Explore the many blues of indigo. Dye natural fibers, cloth and yarns, such as cotton, bamboo, silk, and wools. Learn basic shibori techniques--resist patterns created by stitching, folding-and-clamping, pole and rope wrapping arashi, and binding. Use instant indigo crystals in a simple, environmentally friendly process.
The materials fee covers the instruction manual, 3 silk scarves, sample swatches & yarns, and all the supplies needed for indigo dyeing. Students may bring 1-2 yards of their own natural-fiber fabrics or up to 1lb of yarn.
All skills levels welcome.
Material fee to be payed directly to instructor on site: $45
Please e-mail the Eugene Textile Center at info@eugenetextilecenter.com with any questions.
Reviews