Summer And Winter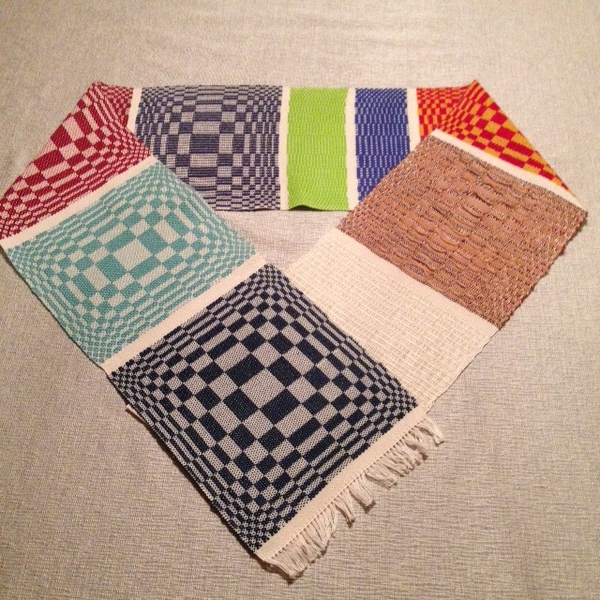 Description:
The Summer and Winter weave is a versatile weave structure. Classic Summer and Winter has its own unique treadling methods like, X's and O's, or Dukagang. On just 4- shafts there are many exciting design possibilities when the Summer and Winter threading is used with the treadling of other weave structures. Possible treadling includes Atwater-Bronson lace, Overshot, Polychrome, and On Opposites, just to name a few. The sample produced in class will have 8 distinctly different fabrics, all on the Summer and Winter threading.
Beginning to advanced level weavers will benefit from this workshop.
A 4-shaft loom is required. Loom preparation instructions and materials list will be provided to students well in advance to the workshop.
Materials fee: $10.00 to be paid directly to the instructor.
Date & Time:
Saturday & Sunday, July 29th & 30th
CLASS TIME: 10am - 4pm
Instructor:
Patty Huffer
Price:
$130 + $10 Material Fee
Reviews