Tapestry Sampler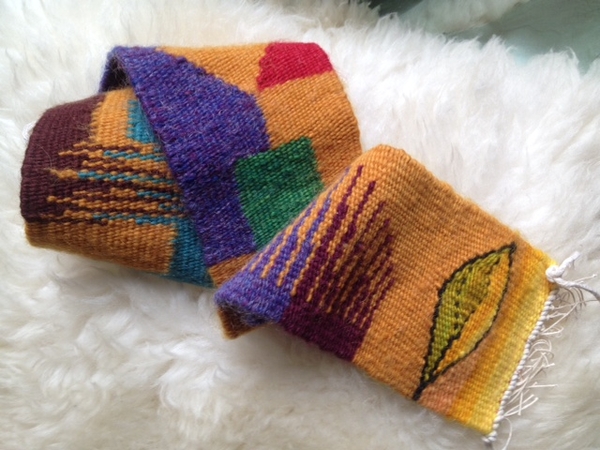 New
Tapestry Sampler
Price:
$195.00
Shipping: Free
Description:
Explore basic tapestry techniques and expand your weaving skills to include 'painting' with yarn. We will investigate single and multiple wefts, pick and pick passes, relays and locks, diagonals, gradations. Cartoons will be introduced. A 5"x 20" sampler will be woven to use as a reference for future tapestry projects. Looms provided already warped. In this 2-day class, we do not have time to warp your personal loom.
$20.00 materials fee includes warp, weft, and handouts.
What to bring: Scissors, tape measure, big-eye tapestry needle, a tapestry beater (if you have one) or a kitchen fork, notebook and pen, and drinks/snacks (if you wish, we will be breaking for lunch).
Date & Time:
Saturday & Sunday, November 11th & 12th
CLASS TIME: 10am - 5pm
Instructor:
Judy Ness
Price:
$195 + $20 Material Fee
Reviews