Deflected Double Weave with Madelyn van der Hoogt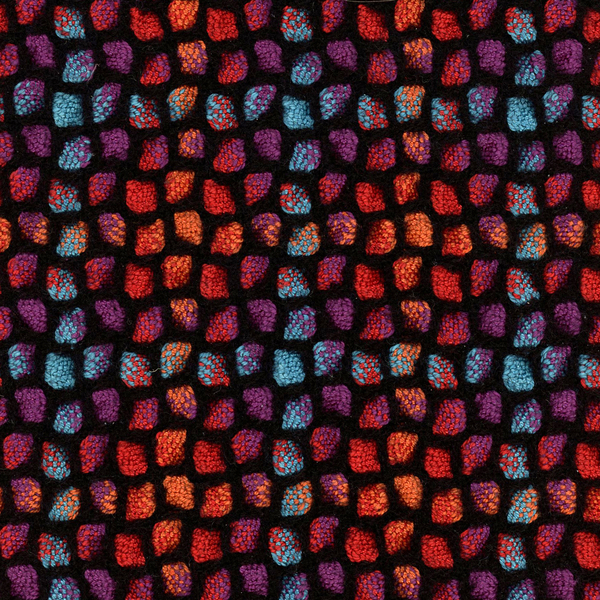 Deflected Double Weave with Madelyn van der Hoogt
Price:
$450.00
Shipping: Free
SKU: FIF-weave
Description
with Madelyn van der Hoogt
This Workshop is full - Call to be put on the waitlist! (people always cancel, if you want to take this workshop please call!)
Watch warp and weft threads deflect to form amazingly round circles and curvy waves. Even more excitement comes when a different fiber is used for each weave, one that shrinks and one that doesn't. Marvelous puffs and shapes form in fabrics of varying densities, from fulled to felted. This unique variation of doubleweave allows total contrast between two or more colorways on as few as four shafts. The two sides of the cloth show different designs yet either can be used as the right side.
Participants bring pre-warped 4-shaft or 8-shaft looms, each selecting from a wide range of fibers, colors, and designs and ex­change looms for a compre­hensive library of samples. Samples with differential shrinkage are washed and critiqued in class.
Any skill level welcome.
Material fee to be payed directly to instructor on site: $20
If you can not bring a loom you may rent a loom from Eugene Textile Center and have it threaded for you for $75
Reviews