Warp and Weave on a Drawloom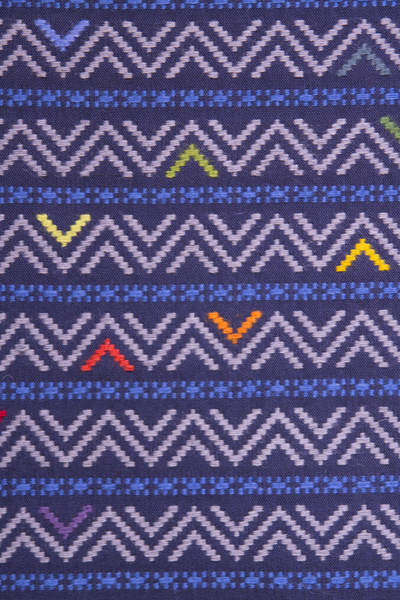 Warp and Weave on a Drawloom
Price:
$395.00
Shipping: Free
SKU: Workshop
Description:
Joanne Hall's drawloom class will be longer this year, including weaving damask and opphamta. Plus, this class will include warping a Myrehed drawloom from beaming the warp, going through all the steps of setting up the drawloom and then tying up the countermarch treadles. You will learn how to distribute the pattern shafts, how the drawloom sheds are formed and how to adjust and create even sheds. We will use Karin Myrehed's six shaft ground weave and her suggested patterns on 10 pattern shafts. And you will be able to create your own damask patterns.
Loom provided for class.
This is an intermediate level class: Students should be familiar with putting a warp on a loom and weaving from a draft. No experience in drawlooms needed.
If you are registering a second person for this class, please write their name and contact information (email and/or phone number) in the order comments.
Date & Time:
Thurs - Sun, May 4 - 7
CLASS TIME: 10am - 4pm
Instructor:
Joanne Hall
Price:
$395 + $50 Materials
Reviews