Fiberworks Basics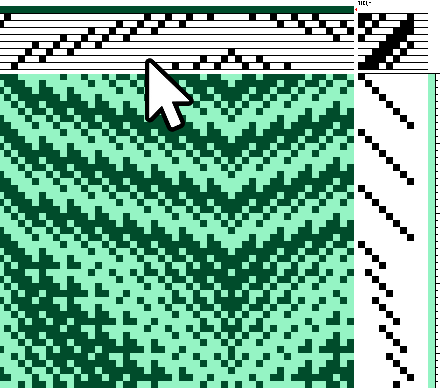 Fiberworks Basics
Price:
$50.00
Shipping: Free
SKU: Class-ETC
Description:
Learn how to harness the power of the computer to plan your weaving! This is a class for the VERY BEGINNER. We will cover the basics of using Fiberworks PCW and then go over some tricks to really up your weaving game.
You need to bring your own computer to class (preferably a laptop AND mouse) with Fiberworks already installed. Please arrive early if you need help setting up.
If you are registering a second person for this class, please write their name and contact information (email and/or phone number) in the order comments.
Date & Time:
Saturday, Nov 5th (rescheduled)
CLASS TIME: 10-1
(In-Person Class)
Instructor:
Susannah Day
Price:
$50 + $5 Materials
Reviews