Learn Tapestry Weaving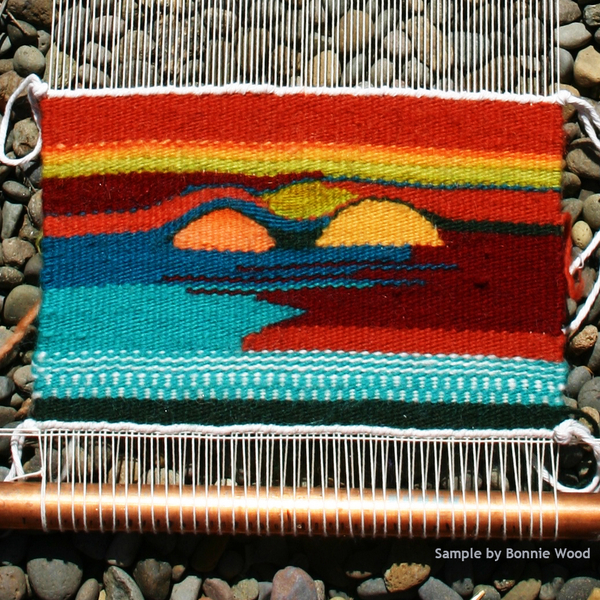 Learn Tapestry Weaving
Price:
$295.00
Shipping: Free
SKU: Workshop
Description:
Learn basic tapestry techniques in this 3-day workshop. Weave a colorful tapestry sampler to use as a reference for future work. Students will begin by warping a small Glimakra frame loom. Instruction will follow for basic tapestry techniques to enable you to 'paint with yarn.'
Warp and weft yarn is provided.
Personal looms and yarn will not be used as we need to keep consistency for the benefit of the class. The looms provided for your use may be purchased from ETC after class.
If you are registering a second person for this class, please write their name and contact information (email and/or phone number) in the order comments.
Date & Time:
Fri - Sun, April 14-16
CLASS TIME: 10am - 4pm
Instructor:
Judy Ness
Price:
$295 + $20 Materials
Reviews