Needle Felt a Snowman Ornament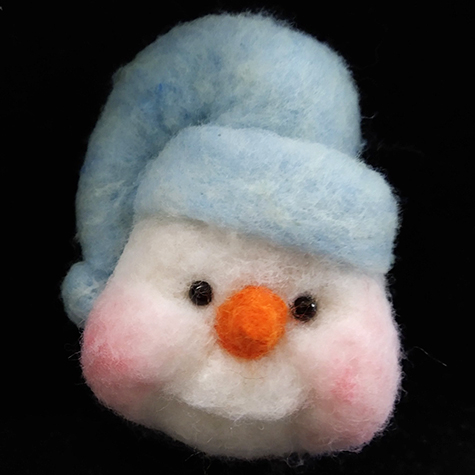 New
Needle Felt a Snowman Ornament
Price:
$50.00
Shipping: Free
SKU: Class-Felt
Description:
This is an introductory needle felting class. You will learn the basics of making realistic faces while creating an adorable tree ornament.
No needle felting experience is necessary!
Material fee includes the cost of Foam & Needles. Bring your own for a $10 discount!
Date & Time:
Saturday, Dec 11th
CLASS TIME: 10am - 1pm
Instructor:
Carolyn St Clair Hibbard
Price:
$50 + $15 Material Fee
Reviews