Overshot and More!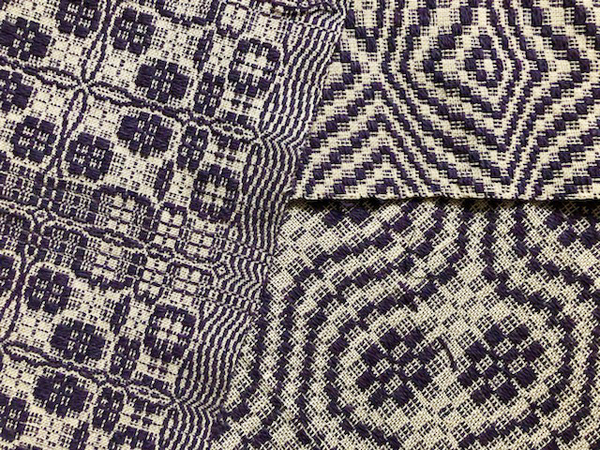 Overshot and More!
Price:
$295.00
Shipping: Free
SKU: Workshop
Description:
Overshot is a traditional weave structure, did you know you can do many versatile weave structures and get many different looks in the finished cloth? This 3 day workshop will explore the many different options you have with one threading of traditional Overshot. Each student will weave on their own loom.
Beginning level weaving experience : student should be able to read a draft and weave without assistance.
If you are registering a second person for this class, please write their name and contact information (email and/or phone number) in the order comments.
For this class you will need:
Loom
4 shaft loom
Warp
10/2 cotton
Weft
10/2 cotton (matching your warp)
3/2 cotton or Harrisville Shetland wool
A more detailed materials list and warping instructions will be sent to you before the workshop.
For Loom Rental: Loom rental includes the use of the loom during the workshop.
Date & Time:
Fri-Sun, July 21-23
CLASS TIME: 10 am - 4 pm
Instructor:
Patty Huffer
Price:
$295 + $15 Materials
Reviews