Beginning Weaving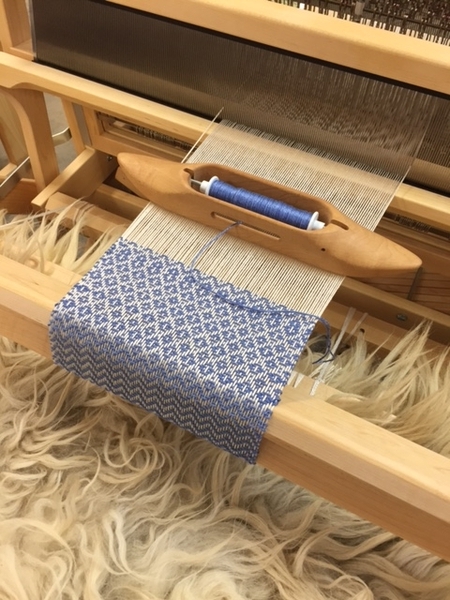 Beginning Weaving
Price:
$295.00
Shipping: Free
SKU: Class-ETC
Description:
This is a 4-week course learning the art of handweaving. Students will use Eugene Textile Center looms. Students will learn about weaving patterns, drafts, preparing the loom, weaving and finishing techniques for the woven cloth. In this course, students will finish three woven projects.
The materials fee will be about $100 for the three projects of the class.
If you are registering a second person for this class, please write their name and contact information (email and/or phone number) in the order comments.
Date & Time:
Wednesdays: Sep 27, Oct 4, 11, & 18 - Full
CLASS TIME: 10 am - 5 pm
Instructor:
Suzie Liles
Price:
$295 + Materials
Reviews