Woven Shibori with Natural Dyes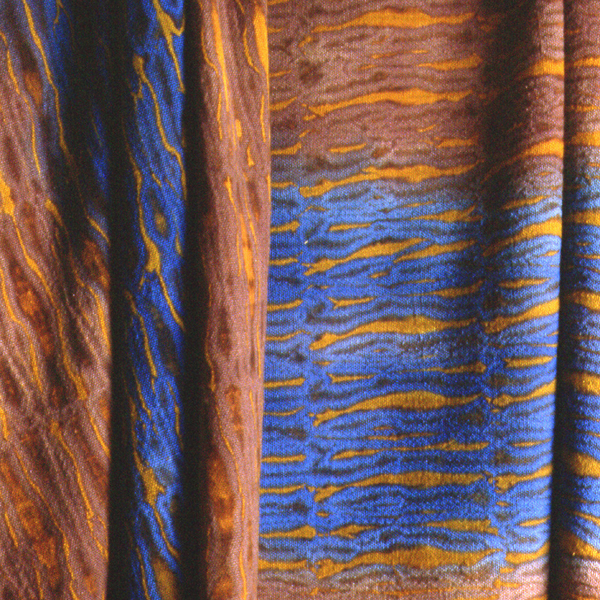 Woven Shibori with Natural Dyes
Price:
$325.00
Shipping: Free
SKU: Workshop
Description:
Woven shibori uses the loom to make fabric while also making a resist for dyeing. It is a true joining together of weaving and surface design. Participants will work with cellulose fibers on the loom to create woven resists and a full palette of color using natural indigo vats and mordant dyes.
Woven shibori will provide opportunities to layer and mix colors using immersion dyeing, direct application of dye, and mordant printing techniques. The workshop will include weaving but students are encouraged to prepare looms and complete a few woven samples prior to the class so that we have plenty of time to explore dye techniques. Instructions will be provided for loom set up and initial woven samples.
If you are registering a second person for this class, please write their name and contact information (email and/or phone number) in the order comments.
Date & Time:
Tues - Thurs, Oct 18 - 20
CLASS TIME: 10 am - 4 pm
Instructor:
Catharine Ellis
Price:
$325 + $25 Materials
Reviews