ETC Staff Instructors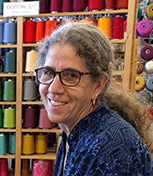 Suzie Liles has taught weaving for over 35 years. Suzie is very enthusiastic and loves to share her knowledge. She has taught workshops and seminars for adults and children in the United States and Canada. Suzie has an MFA in Fibers from the University of Oregon. She is a member of the Handweavers Guild of America and has written many articles for Handwoven Magazine. She is the owner of Eugene Textile Center and co-owner of Glimakra USA with her daughter Sarah Rambousek.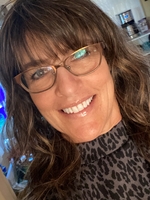 A whirlwind of artistic energy … Janis is always exploring and sharing information about her fibery adventures. She teaches at Eugene Textile Center, guilds, and at festivals in and around the Pacific Northwest.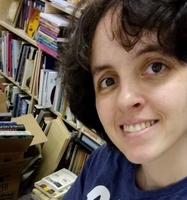 Susannah is a tech guru, turned archaeologist, turned fiber enthusiast. She has been playing with fiber since high school and fell in love with weaving when she saw a large loom in action. Since working at ETC she been able to follow her dream and spends much of her free time weaving, felting, and spinning.