Mushroom Dyeing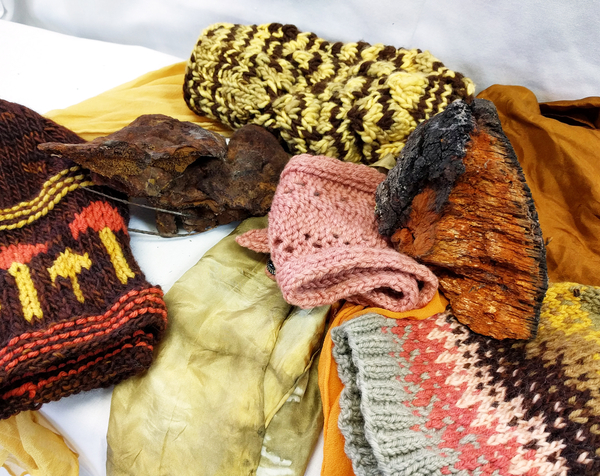 Mushroom Dyeing
Price:
$85.00
Shipping: Free
SKU: Class
Description:
Come explore dyeing with mushroom with mycologist and dyer Cheshire Mayrsohn.
Using local mushrooms we will create a rainbow of colors, by using different mushroom species, mordants and shifting pH.
Students will dye a silk scarf and take home a spectrum of yarn samples.
Date & Time:
Sunday, December 3 - Full
CLASS TIME: 11 am - 4 pm
Give us a call if you would like to join a waitlist for this class.
(541) 688-1565
Instructor:
Cheshire Mayrsohn
Price:
$85.00 + $20 Materials
Reviews