Wet Felt Fabric Art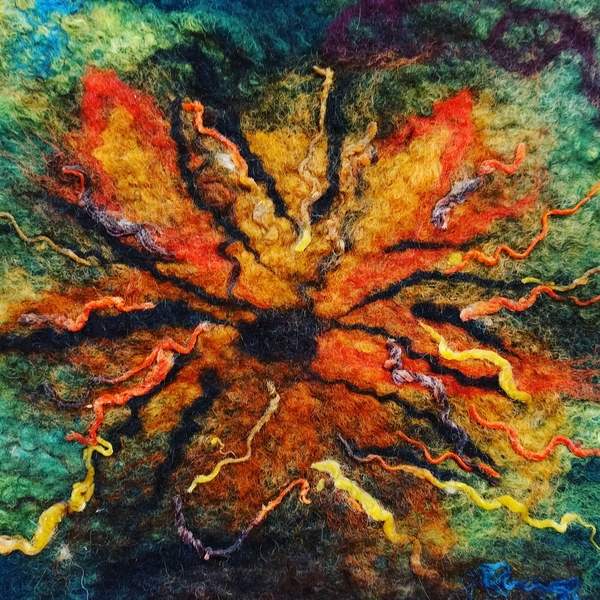 Wet Felt Fabric Art
Price:
$30.00
Shipping: Free
SKU: Class-ETC
Description:
Due to the extended time spent next to each other, we ask that you wear a mask for this class. This applies to the March & April classes.
Want to learn to make felt? From scratch? With soft merino fleece? Then this class is for you. Make a flat piece of felt or turn your felt into a pouch or purse. This is a 2 hour class.
NOTE: Groupon customers - we will honor your voucher past its expiration date!
Date & Time:
Fri, Dec 9 (FULL)
Wed, Jan 18
Thur, Feb 9
CLASS TIME: 10am - 12pm
Instructor:
Cameron Fries
Price:
$30 + $5 Materials
Reviews