Fiber in the Forest May 19-21st, 2023
IMPORTANT: As of this time, we are adhering to the CDC guidelines for large gatherings and will ask that everyone attending be vaccinated against COVID-19. Questions? Call us and chat!
Enjoy three days of weaving, spinning, dyeing, felting ó and fun! Three-day workshops are taught by enthusiastic fiber teachersówith plenty of free time for hiking, talking, and enjoying the spring!
The $450 price includes participation in one workshop, room, and board. The materials fee is paid directly to the instructor at the time of the workshop. Classes start on Friday morning (9 am) and continue through Sunday afternoon.
Every year we enjoy the Open Air Gallery. Bring your homespun, handwoven, knitted, felted, or otherwise handcrafted creations for all to admire. Each item should be labeled with the artist's name and a description of the techniques and fibers used.
Next year's workshops will include ...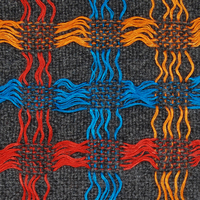 pick-up and finger-controlled weaves on the rigid heddle loomwith Jane Patrick The rigid heddle loom is a simple loom...
See More...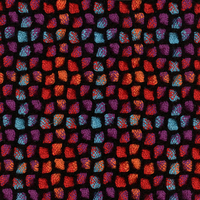 with Madelyn van der Hoogt Watch warp and weft threads deflect to form amazingly round circles and curvy waves....
See More...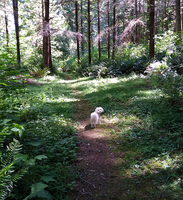 For partners of workshop attendees at Fiber in the Forest Bring your partner along! They can enjoy the outdoors,...
See More...