Fiber Arts Classes - Weaving, Spinning and Felting Equipment and Materials
10% Off Get ready for the Holidays Sale!
Sale lasts until the end of November
Our shop is open and we are shipping out daily
Stay Safe and Keep Crafting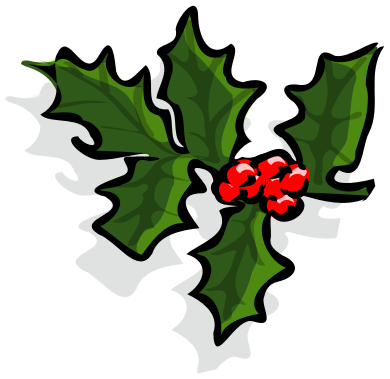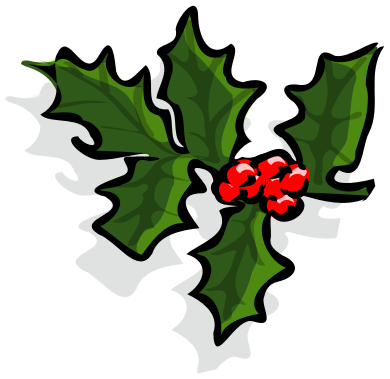 Announcing!
We are holding a low-key Holiday Bazaar for local creators to share their handmade items this holiday season.
Do you have something you'd like to sell?
Read the details!
Want to get someone something extra special this year?
Come visit ETC any time between Thanksgiving & Christmas!
Visit Eugene Textile Center's RETAIL SHOP for equipment and materials for the fiber arts, as well as studios for weaving and surface design. We offer CLASSES and STUDIO SUPPORT for anyone with an interest in handweaving, surface design on cloth, and other non-woven fiber techniques.
Sign up for our monthly newsletter or follow us on social media for fiber arts tips, articles, shop updates, and special deals.
We ship free for all orders over $100 (not including used items)!
I just ordered for the first time. Great customer service, helped me with parts I needed for my baby... - Mary
Upcoming Workshops
Featured Workshops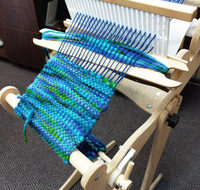 ---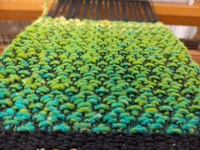 ---
Workshop Offerings
See all workshops >
---